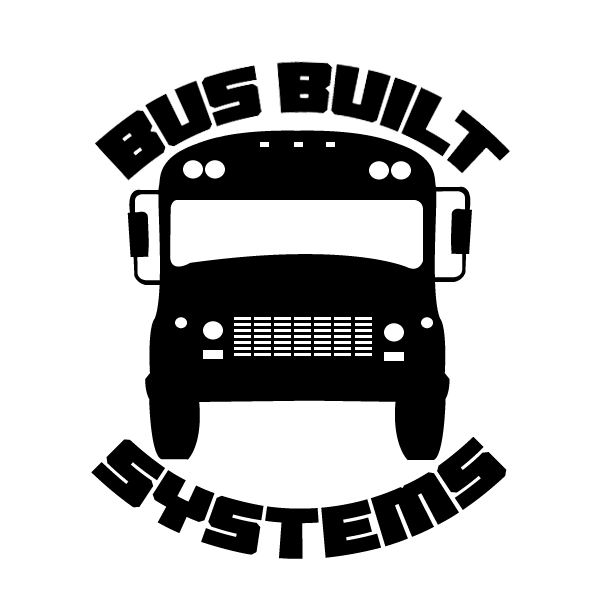 The products shown on this page are prototypes. They are not currently available for sale. Final models will differ slightly both visually and functionally.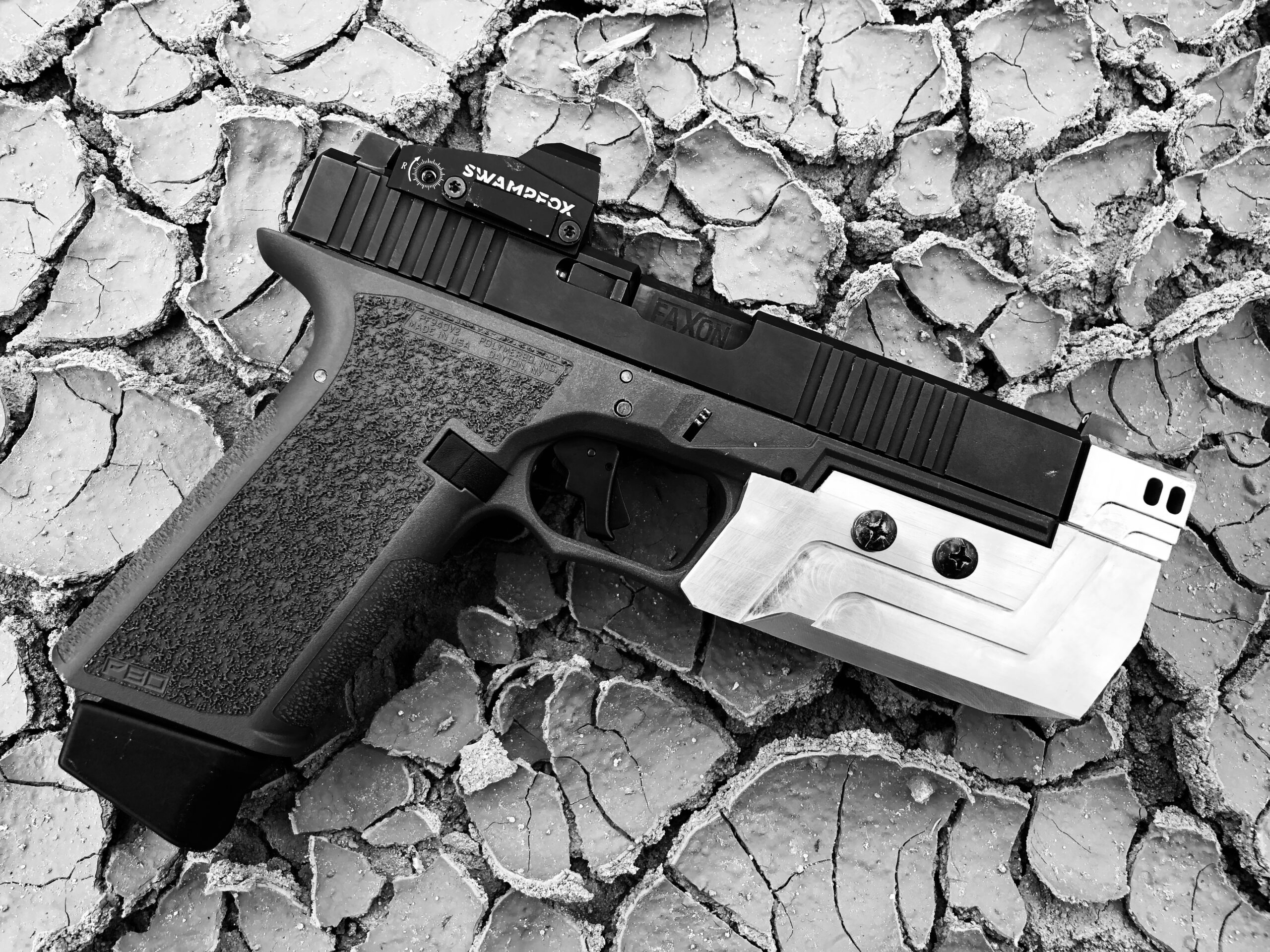 The Frame Weight
The frame weight is designed to perfectly match the lines of the Polymer80 PF940v2. It's constructed from 7075 aluminum and has an adjustable mass. The weight features a unique recoil dampening system ensuring that it shoots flatter than your grandma's EKG.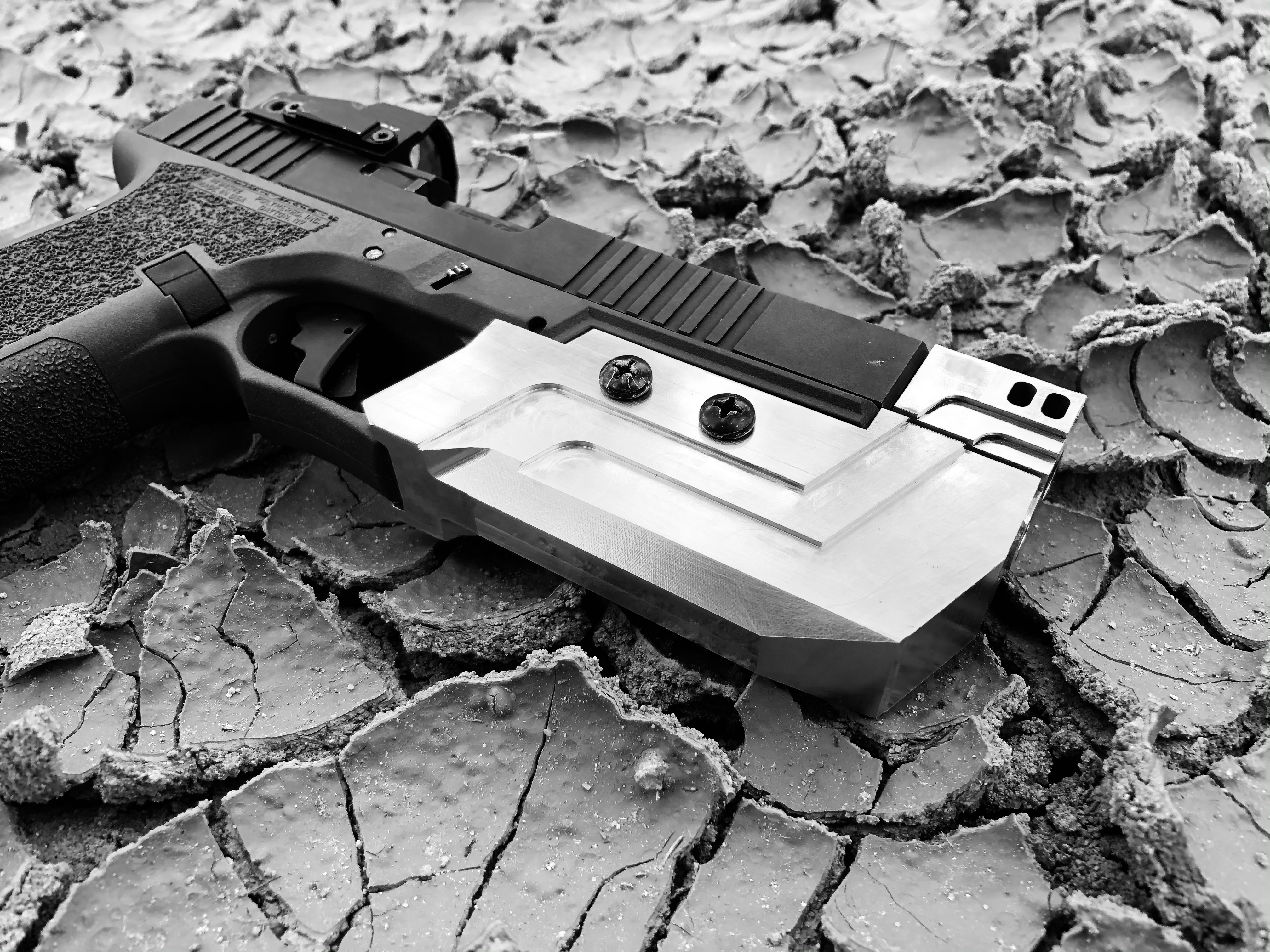 The Compensator
The compensator is machined from 7075 aluminum. Due to its lightweight, recoil spring tuning may not be necessary. It features a front sight slot which extends sight radius and makes tracking the front sight easier. This allows for faster follow up shots. The compensator blends perfectly with the frame weight and appears as though it is one piece.